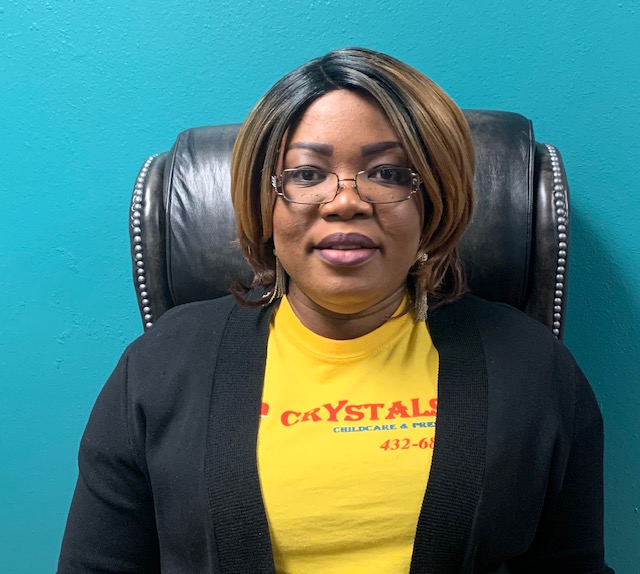 Mrs. Amy Mbagwu.
Owner – Director
Mrs. Amy Mbagwu has worked with children for over twenty years.
She received a Bachelors of Science degree in Computer Engineering and minor in Business Management from the University of Houston.
 She also received many college courses in Child Development, including but not limited to Child Health & Safety, Growth & Development, Abuse & Neglect, Special Needs, Guidance & Discipline, Classroom Management, Age-Appropriate Learning, Agriculture and Health.
 Mrs. Mbagwu is a mother of three lovely children and over the years, has learned that children are people with unique personalities.
To provide appropriate guidance for them, we the providers must care to listen and love them as they navigate different stages of childhood.
 Over the years, education and work experience have made is possible for Mrs. Mbagwu to have longevity as a successful business owner and Childcare Provider.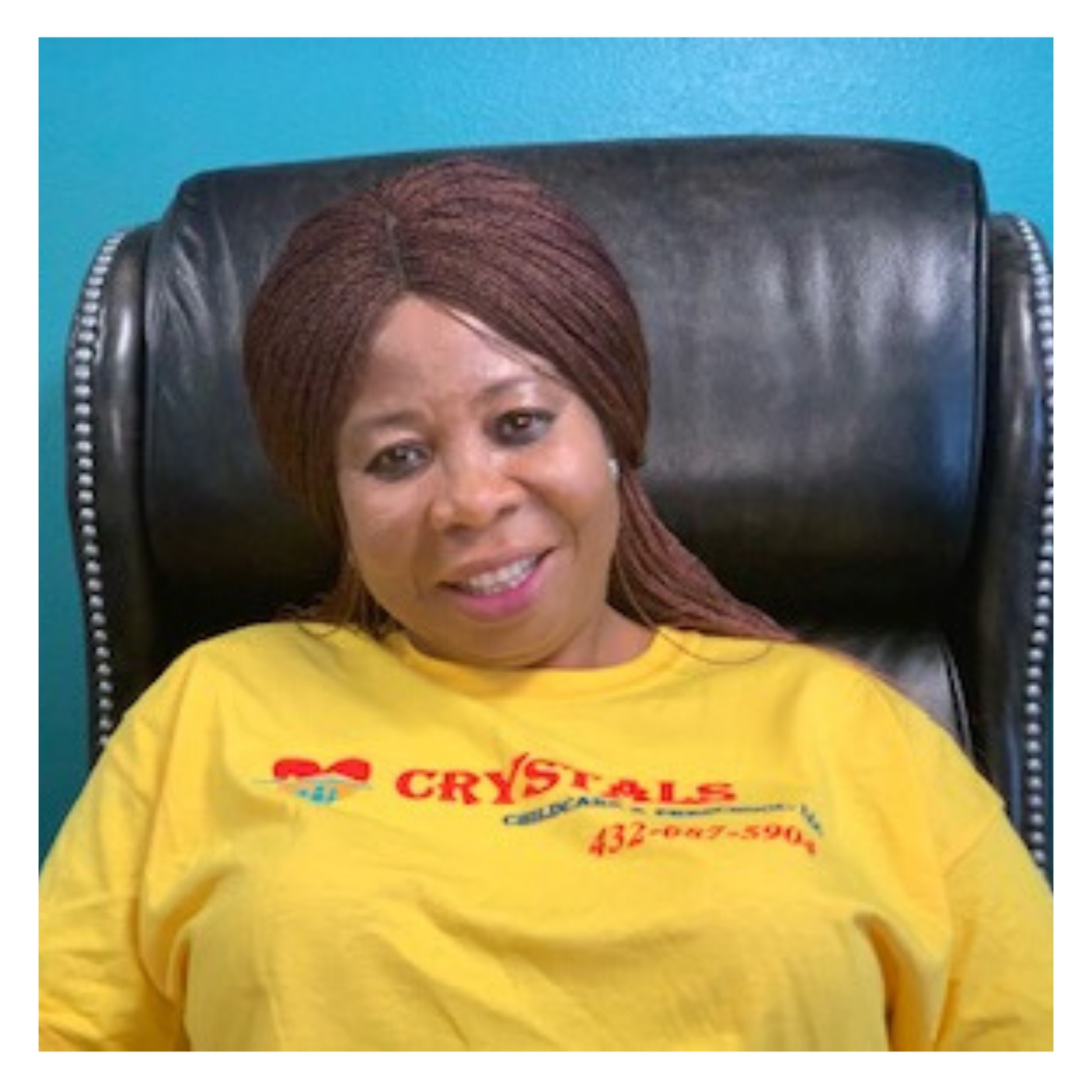 Mrs. Goodluck Nwaichi.
Team Leader
Mrs. Goodluck Nwaichi has worked with children for over thirty-five years.
She received her education abroad and is a loving mother of seven children and grand-mother to two beautiful angels.
Mrs. Goodluck's experience, diligence and patience is apparent in her daily encounter with children, parents and co-workers.
Our Caregivers are well-trained childcare professionals who participate in programs of in-service seminars which include but not limited to CPR, first-aid, SIDS certifications. Each staff has a current/cleared background check and finger printing results on file.