CRYSTALS CHILDCARE  PROGRAMS
Our programs are designed to provide a nurturing community where teachers and children are active participants and learners and continuity of care is promoted through familiar teachers and environments. The children's classrooms become their home away from home, with supported teachers working collaboratively to create a safe, engaging space for the children.
Every family has a primary management contact who has spent the day in the classroom with the children and teachers. A school is a place where children and teachers spend a great deal of time together, and at the Crystal Child Care, we make each classroom a warm, welcoming and dynamic place of learning.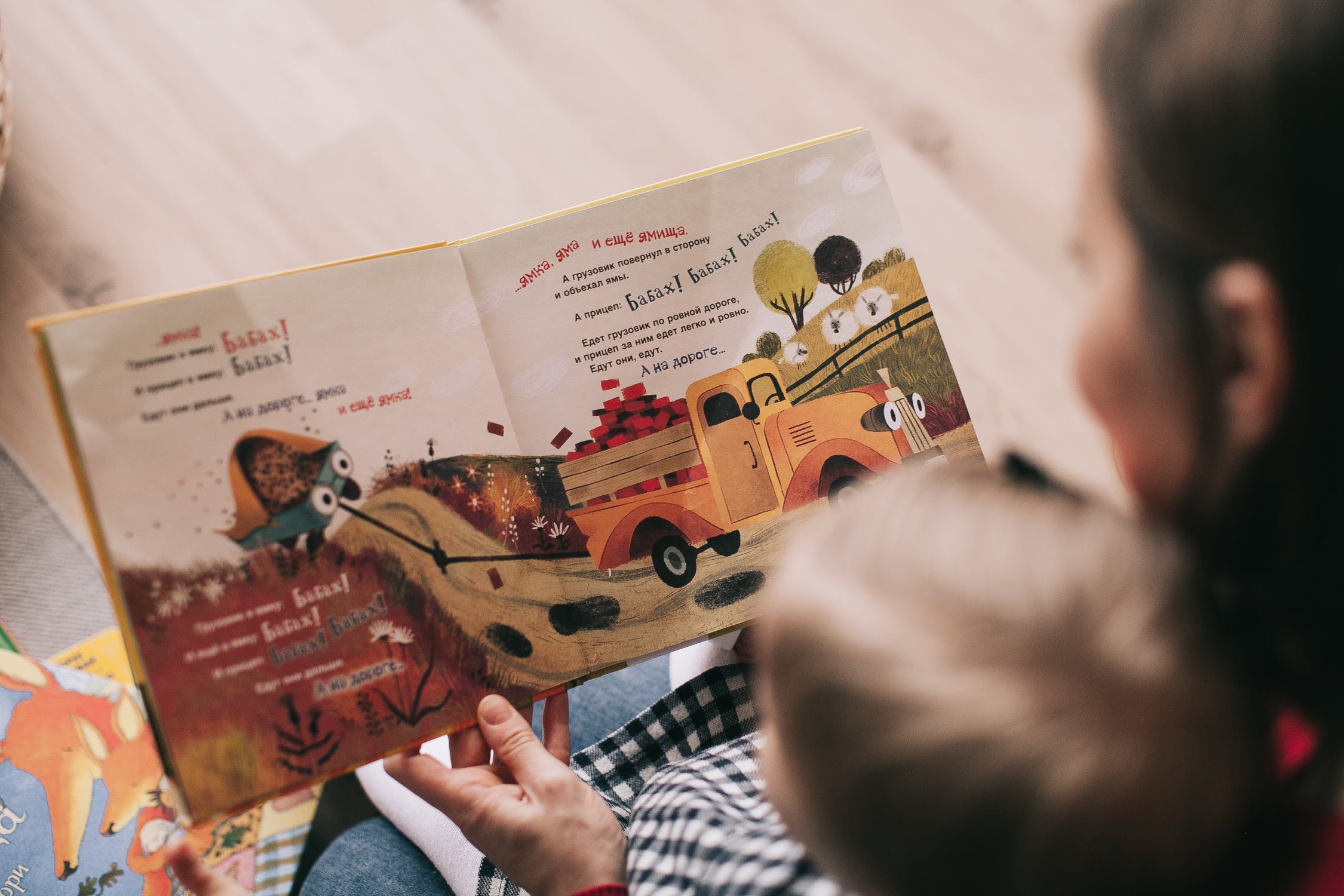 As young learners begin to walk and talk regularly, their curiosity drives them to explore
Participate in singing or reciting a song or rhyme that contains alliteration

Great teacher to child ratio

Educational activities that foster describing and finding meaning in what they write;

Reacting and responding appropriately to the wants and needs of teachers and classmates, which are signs of social-emotional intelligence

They are encouraged to utilize teachers or classmates as resources when solving a problem or adopting a new solution and applying it both incorporate creativity and critical-thinking skills

All programs are customized to your child's progress, needs, and age
We encourage learning and development of your Preschooler
Cluster of Classrooms:

One classroom for 2 to 3-year-olds.
One classroom for 3 to 5-year-olds.

Great Teacher to Child Ratio
They utilize social experiences, language, dance, drama, writing, storytelling, drawing, clay, natural materials, math, problem-solving, physics, technology, and much more.
Independent snack time with healthy foods developed by a nutritionist.

Further developing communication skills by building their vocabularies and expanding their language skills by using words to refer to and describe familiar people, animals, and objects

Playing cooperatively with a small group of children and forming unique, authentic friendships with classmates for a short time.

All programs are customized to your child's progress, needs, and age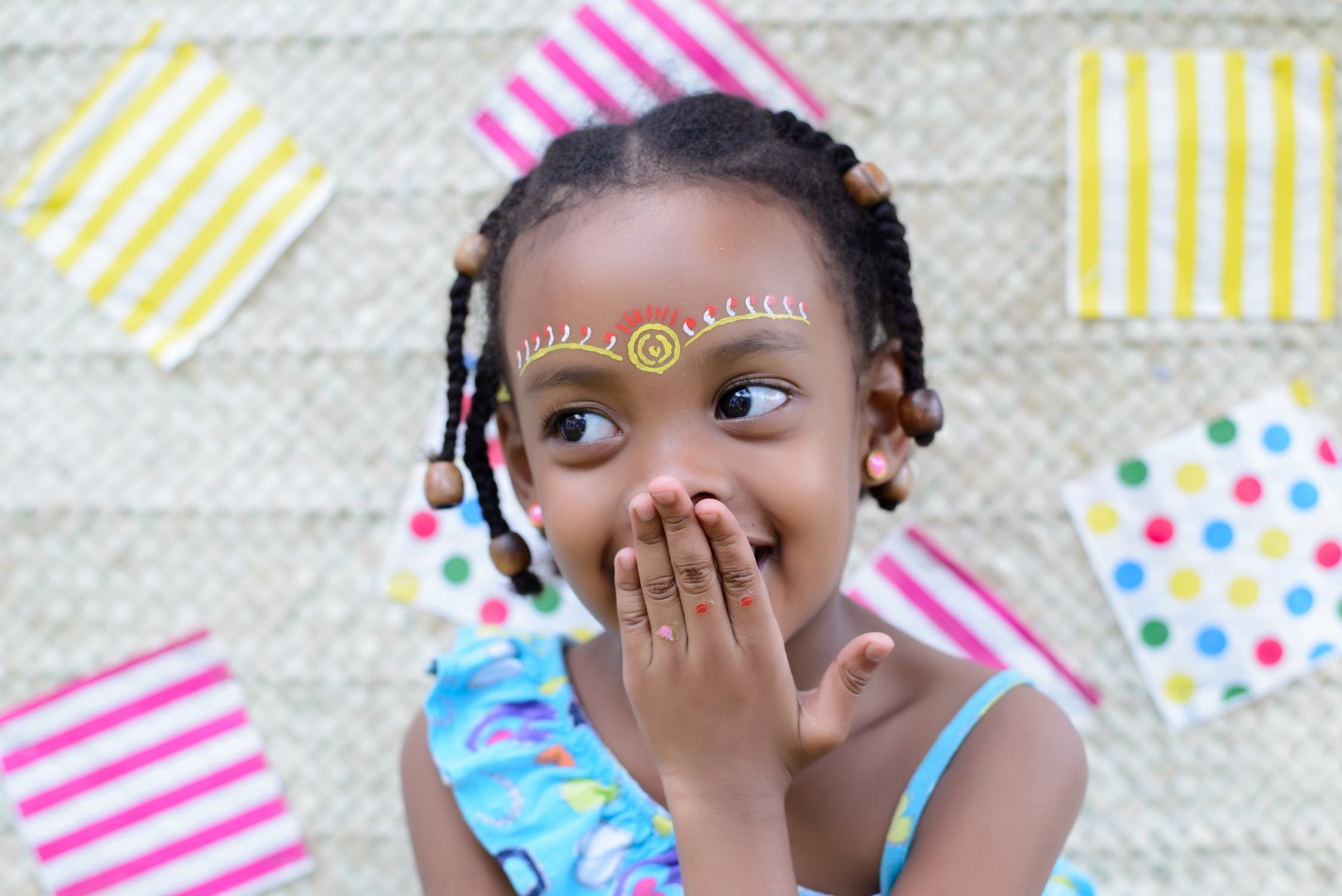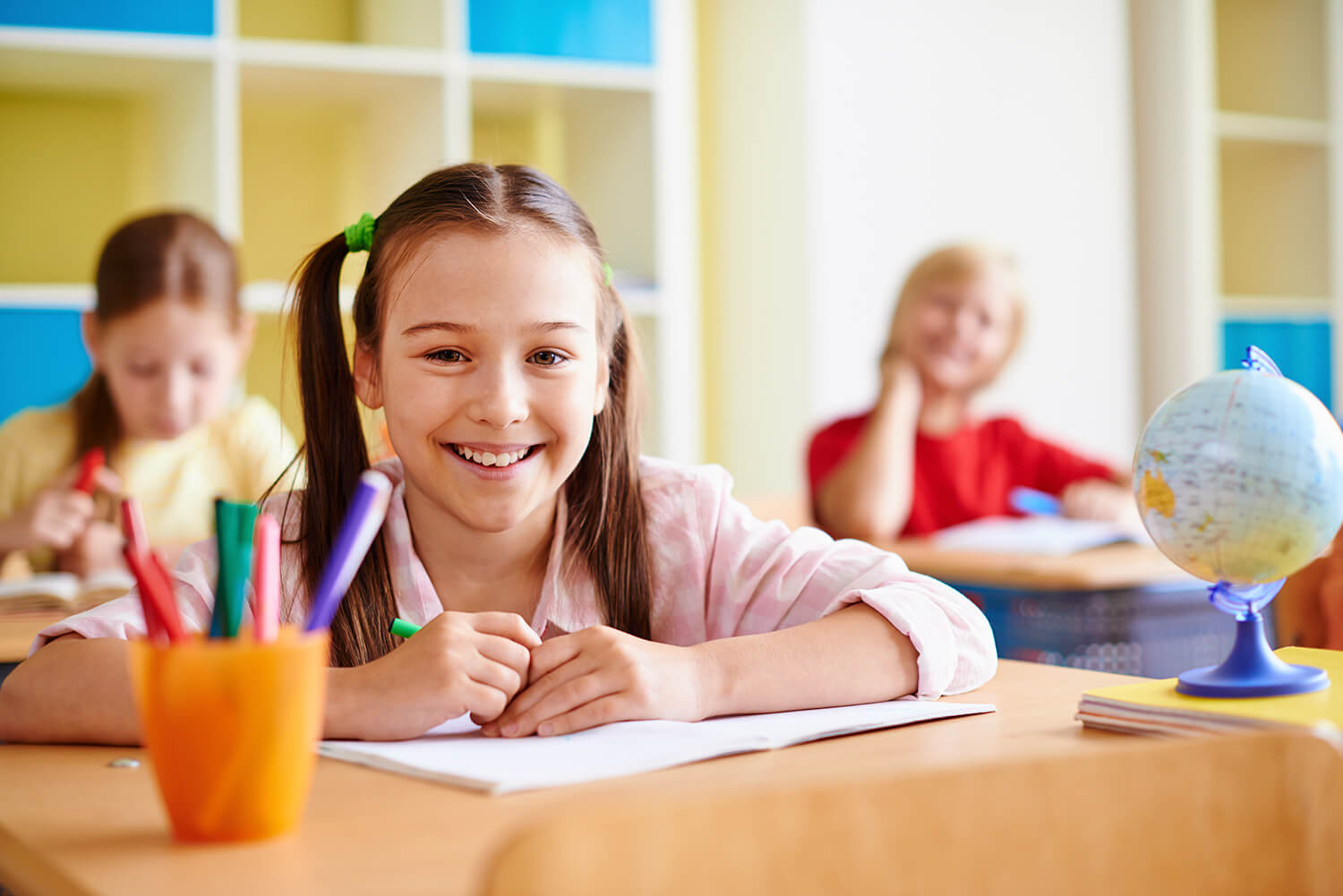 Your homework and hangout headquarters
The Crystal ChildCare school-age program picks up where school leaves off! From the moment school-age children step through the door, they get help with their homework and chances to play with their friends. We also offer fun, hands-on activities that help reinforce what children learn in school to enhance their educational experiences.
Created for parents looking for an outstanding before- and after-school childcare program, The school-age program offers excellent and convenient options for the care of elementary school children. We provide a safe, nurturing and stimulating the environment for social interaction and learning experiences before, during and after school hours.
Contact Crystal ChildCare School for details on the program and its availability during elementary school holidays and early dismissal days.
All programs are customized to your child's progress, needs, and age.