Your homework and hangout headquarters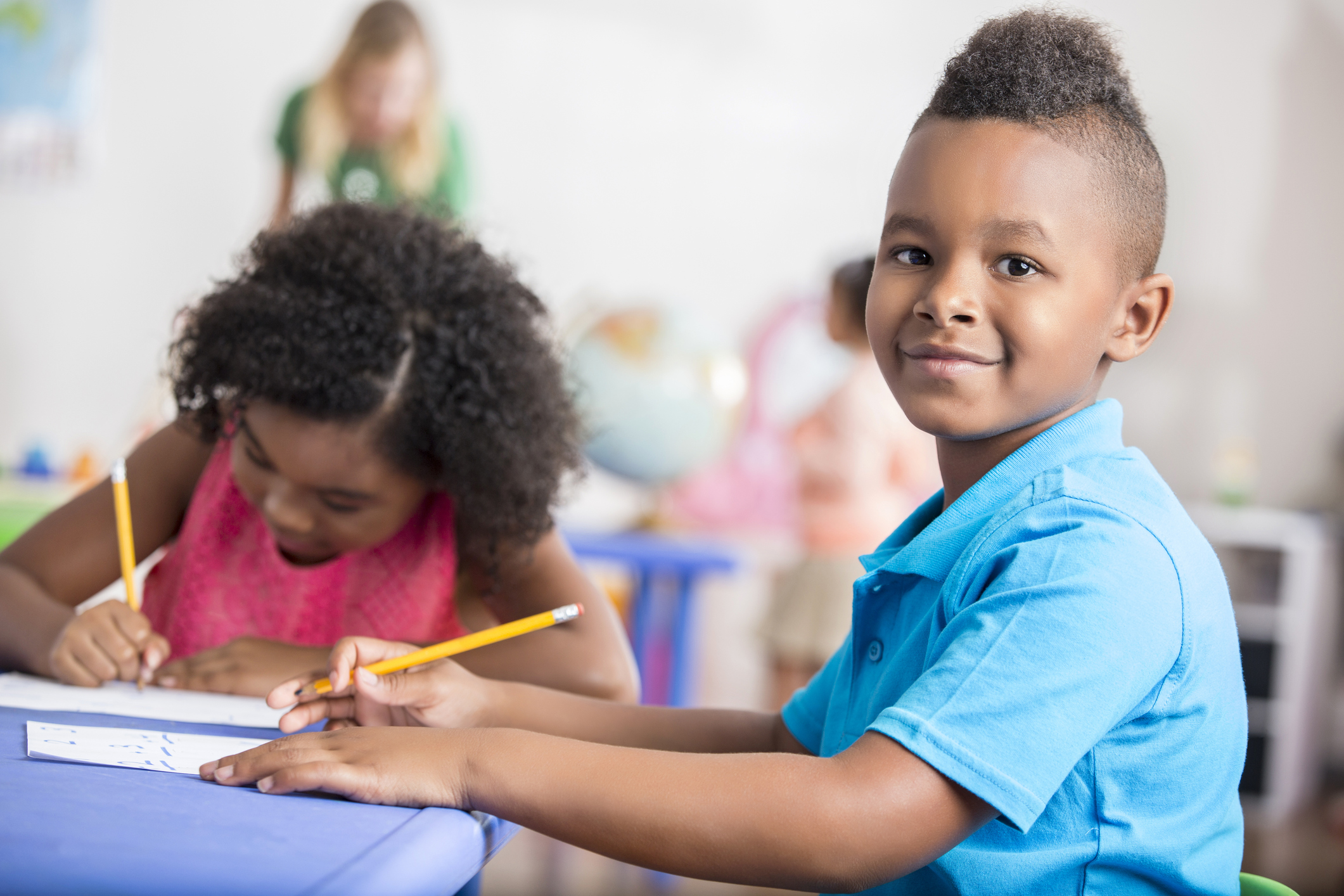 The Crystal ChildCare school-age program picks up where school leaves off! From the moment school-age children step through the door, they get help with their homework and chances to play with their friends.
We also offer fun, hands-on activities that help reinforce what children learn in school to enhance their educational experiences.
Created for parents looking for an outstanding before- and after-school childcare program, The school-age program offers excellent and convenient options for the care of elementary school children.
We provide a safe, nurturing and stimulating the environment for social interaction and learning experiences before, during and after school hours.
Contact Crystal ChildCare School for details on the program and its availability during elementary school holidays and early dismissal days.
All programs are customized to your child's progress, needs, and age.